5 BENEFITS OF HIRING A LOCAL MARKETING AGENCY
What are the benefits of hiring a local marketing agency? The digital world is still connected to the geographic one. This makes a big difference. If you are doing business in a dynamic and lively area like Abuja, there are many advantages to partnering with a marketing agency in Abuja. Read on to find out exactly why local is better.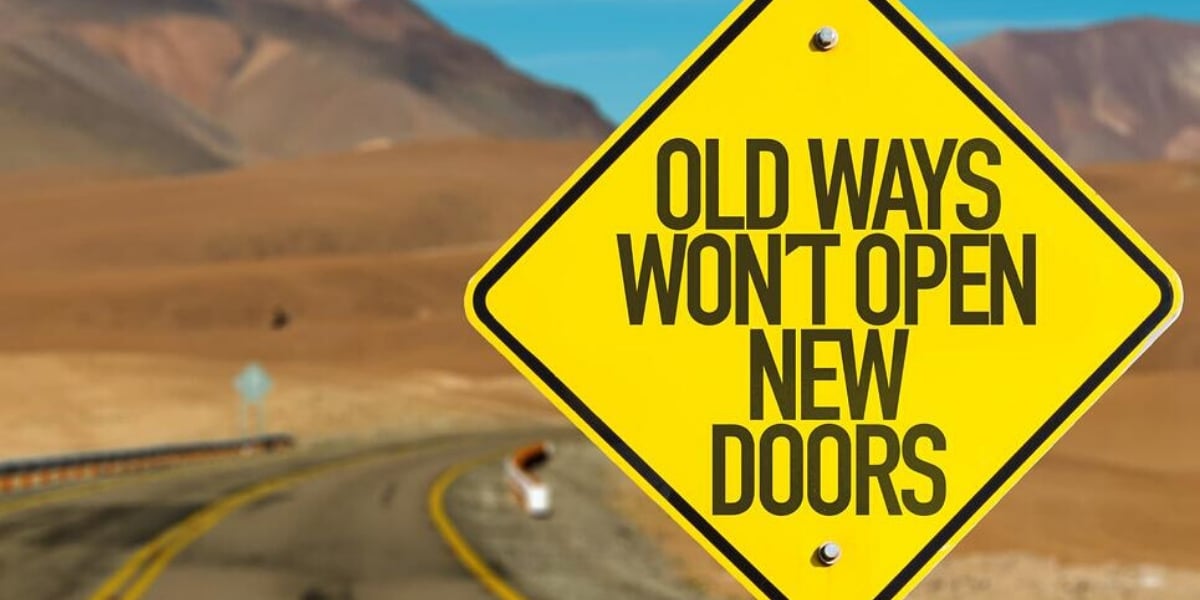 UNDERSTANDING THE BENEFITS OF HIRING LOCAL
Is local the way to go when it comes to achieving your brand goals? We'll give the short answers: yes, and yes! Now, how about a more detailed response...
1. LOCAL AGENCIES KNOW THE AREA
A local marketing agency is familiar with the area. A national one isn't. You can hire a great digital marketing firm located in Lagos or Port Harcourt - but a local agency will have a strong existing foundation on which to draw: they know the region, and the best have laser-sharp insight into the market.
They understand the culture, history, and demographics, but they go beyond this. They know who your competitors are, who the hottest businesses in town are, what they're doing to draw in customers/clients, who your customers are, what they want, how they think… there is a wealth of knowledge waiting to be tapped when you go local.
Customers are drawn to local businesses. Local searches are made in overwhelming numbers and drive a huge amount of search engine traffic. If a business talks about an area as if they don't know it, it makes customers distrust it. There's nothing shadier than a business referring to the area and getting an obvious detail wrong.
A local agency knows all the ins and outs of the location. It can talk about the area with experience, and make connections between local features and your brand's story. It's this connection that often convinces visitors to become customers. If they start thinking of your brand's narrative as part of the area's story, that lends your business an incredible amount of faith and trust.
2. THEY HAVE LOCAL CONNECTIONS
A local digital marketing agency in Abuja can also help you set up face-to-face meetings with potential buyers and partners. Local marketing agencies build connections with a variety of other businesses in the area. This can lead to endless opportunities. That might involve cross-marketing. It could mean sponsorship of a local team, or getting your business featured at a local event. It can mean connecting with an organization that can lend your business popularity, and that becomes a customer itself. Most of all, that agency will have some connections with local media, and those connections can be a great help when you choose to use them. It can be difficult to do this if you are working with a firm that's unknown in your area.
Local also means local connections; your agency partner can lean on their network to help you meet with the people who can help drive your business forward. Those local connections are also incredibly important for business-to-business marketing. Local businesses often make purchasing and servicing decisions based on relationships. Those relationships can be even more important than moderate pricing differences. If it means maintaining or creating a relationship they like, a local business will consider that part of the value.
Beyond this, local connections can also mean anticipating what rivals are doing. This helps you differentiate your own strategy from theirs. That keeps you and your rival distinct in customers' heads, and it stresses your strengths and connection to the community. Local purchasing is often driven by this connection, and a national agency can't provide it. A local agency prioritizes the connection that weaves your business into the fabric of that community.
3. LOCAL AGENCIES CHANGE WITH THE AREA
Communities change and evolve over time. The same is true of your business. Elements of it change. Approaches and strategies evolve. Why local is better sometimes has to do with why national is worse. A national agency doesn't adapt to local changes, local news, or local events. It can't respond to a community with feeling or sensitivity. It won't speak to their priorities or needs because it will never have a lived-in sense of that community's priorities and needs.
It can talk about changes that occur, from the perspective of your business, through a lens of experience in that community. Locally and regionally, a marketing agency has to feel and respond to what's happening in that community. That might mean changing the focus of your entire marketing strategy. It could just mean changing a few words in a piece of content to make the community feel heard. Either way, it's important, because it keeps your business's voice an active part of that community.
4. THEY'RE MORE ACCESSIBLE
The right Abuja digital marketing agency has keen localized knowledge with broad industry expertise - and they make it much easier for you to access it. Working with a large agency or one located outside your area can mean that it's difficult to contact the people who are handling your account. They may be overwhelmed with other clients; they may simply not remember who you are.
It is typically easier to contact local agencies, and with the most effective firms, they will remember not only your name, but your brand identity, goals, strategies, tactics, etc.
5. LOCAL AGENCIES ARE INVESTED IN YOUR GROWTH AND SUCCESS
A national marketing agency could take or leave you. You're just a number to them. Chances are, if you're a local business, you're not getting their best efforts. You're not their focus. They have large clients with international interests. That's where their A-team is, that's where their resources are, and you can't even blame them because those are the clients that decide their own agency's fate.
Look for the business whose own growth relies on yours. Of all the benefits of hiring a local marketing agency, this is the most overlooked. That local marketing agency wants to grow. It wants to be successful, and expand. To do that, they need your business to be successful and expand. You'll get their A-team, their specialists, their resources, and their focus. Your success is important to them, and it's not just a number they could take or leave. Your success is crucial to theirs, and that means they'll be invested in your business's health and growth.
Partner with a local digital marketing agency in Abuja and they'll give you their commitment, they'll give you high quality work, and they'll do it in a way that provides you connections, reacts to change, and understands how to weave your own business's story into that of the community it serves. The last point talked about how your success drives their own. Does their success drive yours as well?
As that agency looks toward regional expansion and more clients, they'll look to boost your business as well. They can only expand if they expand the customer base of the businesses they serve. They'll also understand that as they expand, their healthiest and most consistent relationships will be with the businesses they've come up alongside. That means a vested interest in continuing to grow your business to serve as a strong client.
In other words, they won't replace your business with a larger client as they become larger. They'll far prefer to help your business become more successful so that it can become that larger client. A local agency's reach is very likely to be further than yours. They'll lend you that reach because it will mean you become a stronger client for them.
A local agency doesn't just create marketing success and then follow through with its own. It also gives you the strength of its own successes so that it can lead your business into becoming a stronger client. If each side can lend the other success, it creates a loyalty that goes both ways. A national marketing agency will never have that for your business; a local marketing agency will both demonstrate and earn that loyalty.